When people use your brand name as a verb, that is remarkable.
Who We Are
IO Web is a service digital agency based in Malaysia, the geographical hub of South East Asia. We provide creative digital marketing solutions to bring your products and services to your target audience. With our SEO and SEM techniques, as your customers engaged in your brand awareness, we also take this opportunity of growing new audiences you may have missed or overlooked.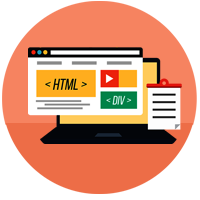 WEB DESIGN
A well thought out planned web design is crucial to attract attention, retain and grow your presence online.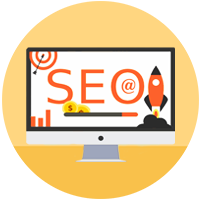 SEO SERVICES
Optimizes your website in order to make it receive higher rankings in the organic listings of search engine.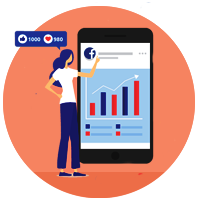 SMM
One of the most effective ways to grow your business in an increasingly competitive marketplace.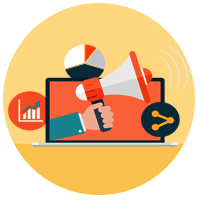 DIGITAL MARKETING
Digital marketing benefits businesses of all sizes by giving access to the mass market and world.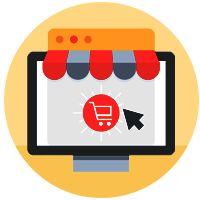 ECOMMERCE
Selling online should be simple but often it gets complicated. We make your online business simpler.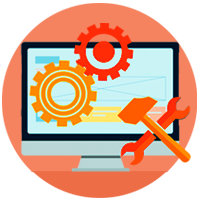 WEBSITE MAINTENANCE
Keep your website healthy, encourage continued to receive the high level of service, and a peaceful mind every month.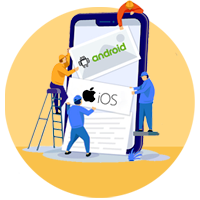 MOBILE APPS
Building long term business relationships to help achieve your business goals.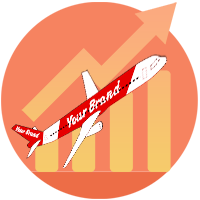 BRANDING & DESIGN
Conduct intensive research into the fastest growing professional services to stay abreast of your industry.
Featured Project
Case study of IO WEB STUDIO

"They always made working together easy, from new needs popping up to last minute changes, the overall approach was hard-working but always positive. Even post-launch, the team has continued to be helpful and interactive, making it easy to solve any issues quickly and resolutely."
-MDEC-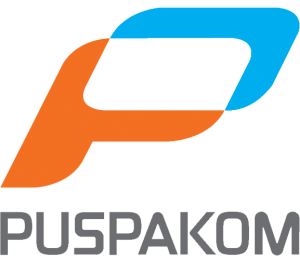 "IO Web Studio provides a wide range of services that most MnCs to Private sectors are looking for such as Web Development and upgrades, social media management and digital marketing."
-PUSPAKOM-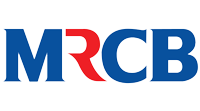 "All promises were kept and the quality of work is of a very high standard. The customer service is exceptional and the turn around time for job requests is fantastic."
-MRCB Group-

"There are design companies, and then there are user experience, design, consulting, interface design, brilliant, and professional. IO Web Studio, is by far one of the best web design company."
-UOA-

"We would definitely recommend thier services as they have resolved most of our projects with ease and maintain an open communication between us so that we are always on the right track. Keep up the good work IO Web Studio. We do endorse and vouche for your services.."
-Kre8tif-
"Unique theme, unique services, IO Web Studio not only produce a wonderful product. They guide us through making the product work for you! Responsive layout and responsive staff. Good Job!"
-Benalec Holding Berhad-